In the summer of 2012 Urbano teen artists and staff partnered with lead artist Neil Horsky and two local social justice organizations: the Design Studio for Social Intervention and City Life/Vida Urbana.  Together we created two map products that bolster our collective struggle challenging and overcoming exclusion, and promoting inclusion.
Mapping Turf provides the Design Studio and Upham's Corner community a series of maps that reveal tensions between freedoms and constraints, and assets and detriments in the built environment, in order to help determine where and how citizens may become more engaged and influential in planning their neighborhood.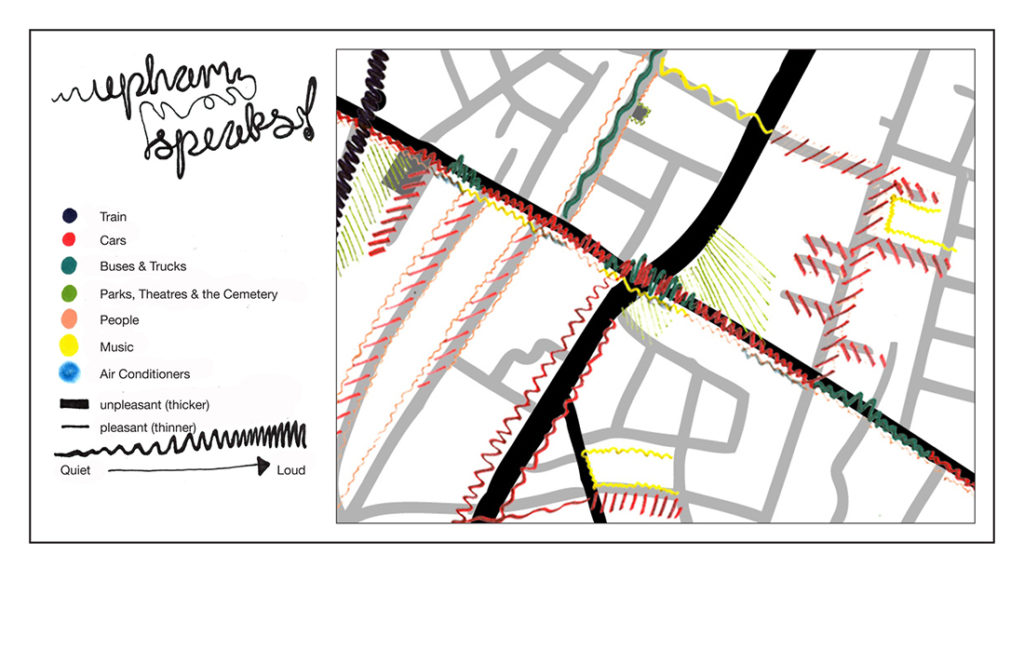 Mapping Transformation illustrates how City Life, in response to the housing crisis, is transforming the lives of local residents threatened with foreclosure and eviction, and building a grassroots movement against banks.